Water Disinfection and Disinfection Production
Our Modular device, which is easily adjustable to fit the clients needs, is capable of producing the 1000 ppm solution necessary to disinfection of any type of surface.

Quality Performance

Our machines are able to produce a high quality disinfectant that can range from a dose of 2ppm to over 1000ppm. Our product is more than capable of tackling viruses such as COVID-19, helping to reduce the risk of infection.

On-site production 

Produce the required amount of disinfectant on-site through an electrolyzed process. This offers the bene-fit of a reduction in storage space and transport costs. The device is easy to operate and does not require complex maintenance.

Low Cost

Despite its high quality performance and features, our device offers a low cost solution. The use of cheap ingredients (salt and water) and the low consumption of energy, help maintain these low costs.

Safety

The product is non-toxic, and it is therefore safe to produce the disinfectant on-site. Our product helps provides a safe environment for employees to work within.

Sustainability

As a Company we are committed to sustainable development, and to protecting the environment.
Our product does not produce any harmful or toxic substances.

Our devices consume low amounts of energy, and produce minimal CO2 emissions.

Possibly the most remarkable feature is the avoidance on the reliance of plastic: As everything is produced on-site, this nullifies the need to buy-in disinfectant, which inevitably is stored and delivered in plastic containers.

Logistics

Our devices can be rented or bought, depending on your requirements. Our devices can be placed in a fixed location, or can be operated from a small truck provided by Nepturi Baco. Through using our devices, it allows you the flexibility and manoeuvrability to fit your needs.

Friendly operating system

The operating system is friendly and easy to manage. It is easily customizable to produce the required amount, as and when you require it.

Application

The disinfectant can be applied within the most vulnerable areas such as hospitals, airports municipalities etc. The amount of disinfectant produced can be adjusted to meet your needs, and to cover the required area.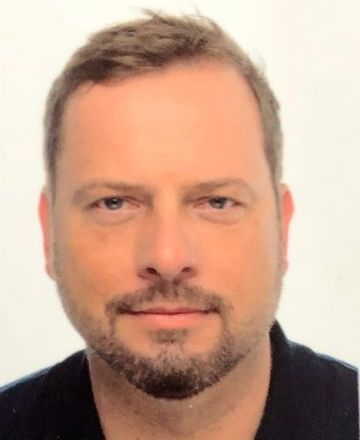 CEO NEPTURI BACO
Thomas Demmel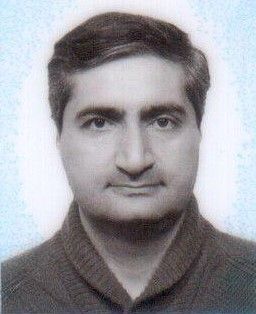 TECHNICAL Expertise
Amir Masoud Samani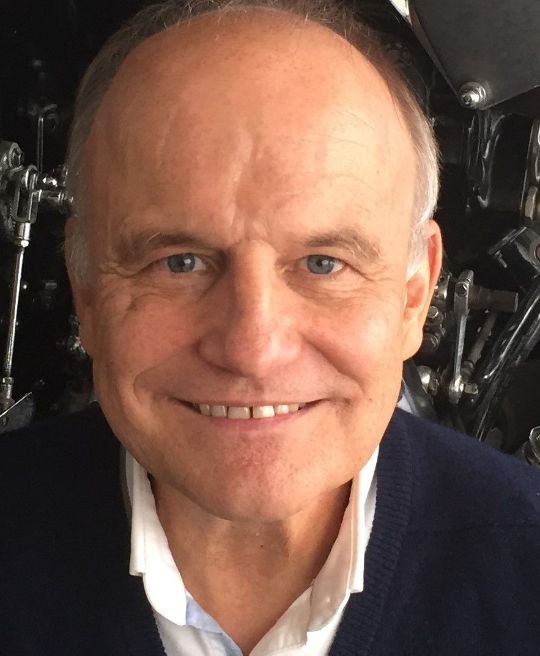 TECHNICAL Expertise
Dpl.Ing.Stephan Zeller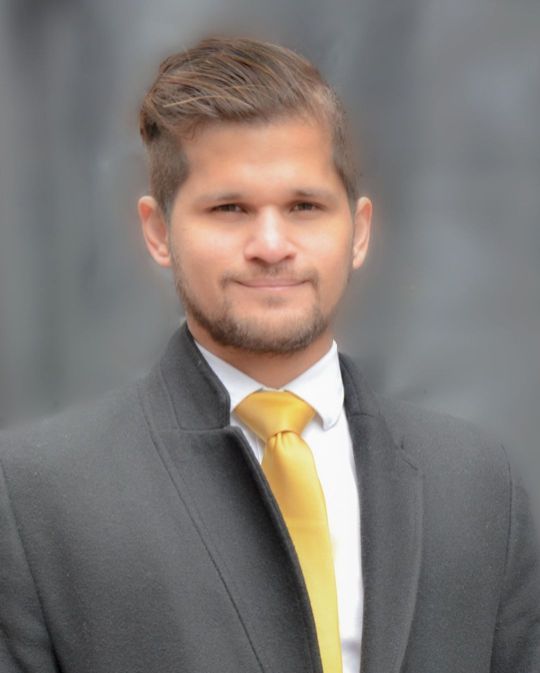 Project Manager
Msc.Ing.Joel Ferran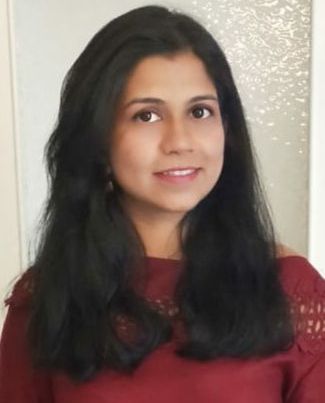 Brand Marketing expertise
Msc.Arq.Mukta Naik