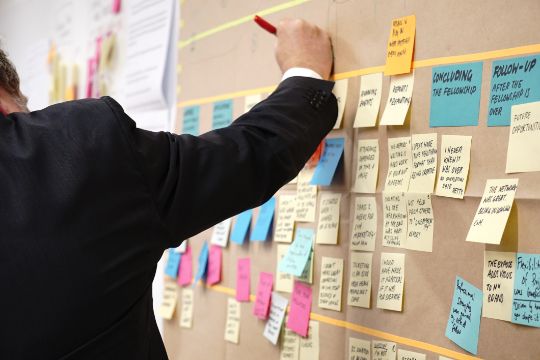 Independent research
Our parters and researchers produce materials such as policy papers and sustainability guides which are tailored towards informing and furthering development of our goal to achieve the Sustainable Development Goals

We are always looking for new areas of research to undertake, and new organisations and companies to partner with.
We support organisations such as NGO's, Charities, companies that are aligned with the SDG's, and companies that hold sustainable innovative technologies.

CONSULTANT SUPPORT
We provide a helping hand to our consultants, and to other interested organisations by giving access to a variety of talks, workshop opportunities, seminars, and lectures from influential people and companies within the world of business and sustainability.
Consultants can access to recordings from past events and have access to a variety of other resources.
We offer numerous networking opportunities and social event within an informed community of industry leading and passionate individuals.
These events take place both online and in person when the situation allows us to do so. We have found the addition of online events allows for a wider collaboration of people and are able to further the variety of events and knowledge on offer.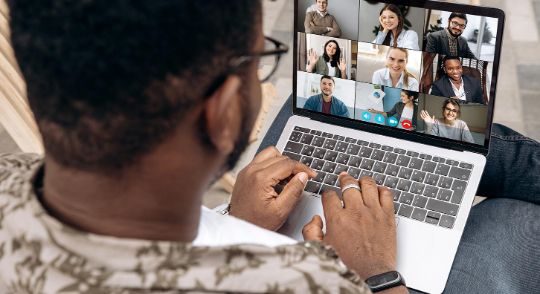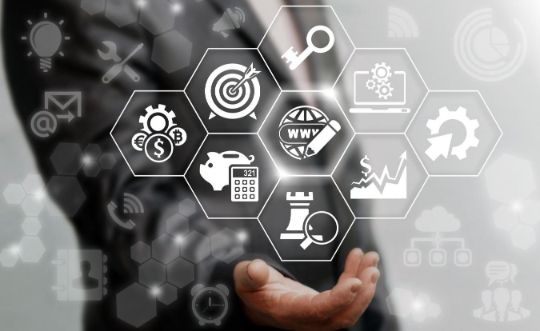 CONSULTING SERVICES
We consult for a variety of organisations including holders of innovative technologies, Charities, Non-Profits, research Institutes, SME's and larger corporations.

We provide tailored advice, identifying opportunities for the implementation of innovative technologies, long-term business value creation and environmental policy.
We are able to use our network to grant organisations access to potential partners, investors and opportunities that they otherwise may not have access to.

INCREASED ENGAGEMENT
Reach Out!
We partner with many different networks and collaborate with a variety of sustainability organisations and holders of innovative techologies across Europe, Africa and Asia.

WE ENCOURAGE YOU TO REACH OUT TO US AS WE ARE ALWAYS LOOKING TO GROW AND EXPAND OUR NETWORK.