RAIN IONISATION TECHNOLOGY
Most advanced technology to enhance precipitation
WeatherTec Ionization Technology enhances rainfalls in semi-arid regions covering thousands of km2. The Ionization increases natural rainfall development by mimicking the sun's ionization and is completely environment-friendly without generating any waste products.
Ionization enhances the effects of the sun
The Ionization Technology is based on charging aerosols in the atmosphere with the 3rd generation WeatherTec Emitter Stations at the ground.
The aerosols carry negative charges to the clouds which enhance condensation processes and growth of water particles, e.g. liquid drops and ice structures by triggering the natural microphysical processes in the clouds. When entering the influenced area, rain cells grow in size, strengthen rainfall intensity, and extend their life-span.
WeatherTec experts have gathered many years of experience to control this process in over 150 rainfall enhancement cases on three continents where they increased the amount of precipitation.
Ionization is completely environmentally friendly
WeatherTec Ionization Technology is completely environmentally friendly as just negative ions are generated. Such negative ions are employed in hospitals and offices by numerous "ionizers" to create a better health or work environment.
Furthermore, no chemicals are used or waste products left afterwards like in other rainfall enhancement technologies (i.e. cloud seeding by planes). Experts believe that this is by far the largest source for additional freshwater on earth and has been defined by the Munich Security Conference as "Black Swan Technology": the right solution at the right time with global impact for an imminent problem.
High voltage is provided to the emitters on the ground requiring with solar power
They emit trillions of ions into the atmosphere that connect to aerosols
They create a plume of negative charges, which elevates by natural updrafts & winds
The Earth electric field gets slightly influenced
Cloud particles such as ice nuclei and droplets become charged near cloud boundaries increasing their growth speed drastically
Enhanced clouds are developed and rainfall occurs over potentially up to hundreds of km2
NO CHEMICALS
No chemicals employed, no side effects caused and no waste products generated
---
PURE NEGATIVE IONS
Generated negative ions are environmentally friendly and healthy.
---
CO2 nuetral
Mimics the Suns Ionization Process, and does not produce any CO2emission
---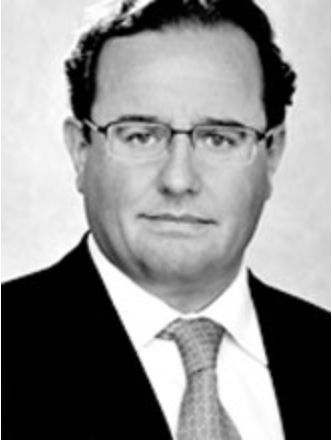 Dr. Helmut Fluhrer
When Helmut saw the first documentation and presentation of the roots of the rainmaking technology in 2004, he realized that this concept would become the most important mission in his life.

Already successful in building big companies from scratch in the media world, creating technology leaders in satellite television and digital editing/ printing companies.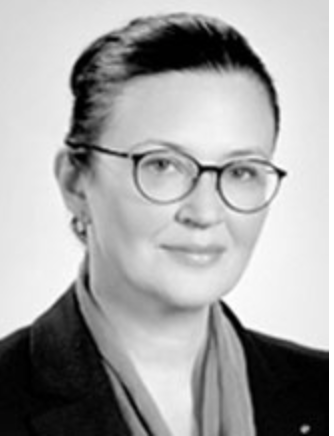 Elena Davydova
As one of the world's leading experts on weather modification.
Elena brings the depth of scientific and technical know-how necessary for the implementation of Weathertec's state-of-the-art data sciences architecture which consists of atmospheric mega data collection, processing complex data analytics AI platform and algorithms for rainmaking.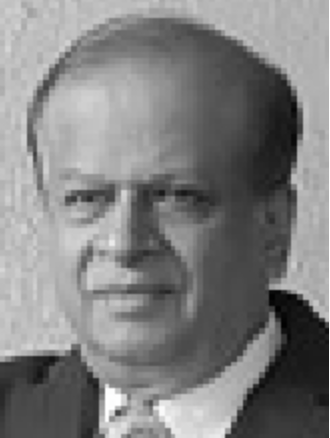 Arun Savkur
Has responsibility for Weathertec's funding and has been affiliated with Weathertec since 2008 and financing its business expansion worldwide.

With decades of successful track record of diverse investing and funding of companies with new transormational technologies with cross-industry applications including wireless and low orbit satellite infrastructure, SaaS, AI, energy and renewable power sectors of emerging countries under the Quantum Group brand.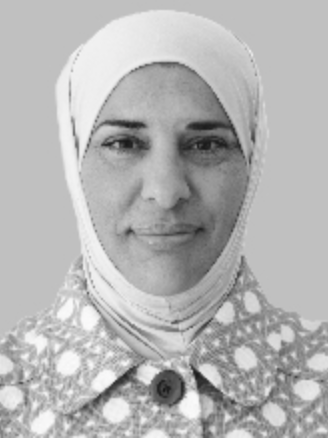 Vice President Academy for Water and Climate Security
Ms. Indira Dahabi
Indira Al Dahabi, living in Amman, Jordan holds a Master degree on Water Resources and Environmental Management. Ms Al Dahabi was the Chief Negotiator of Jordan's delegation in COP21, Paris.
Ms Al Dahabi joined the Academy for Water and Climate Security, the know how transfer organization of the WeatherTec Group in 2017 as Vice President and Senior Advisor for climate policy, covering especially water and climate diplomacy consulting.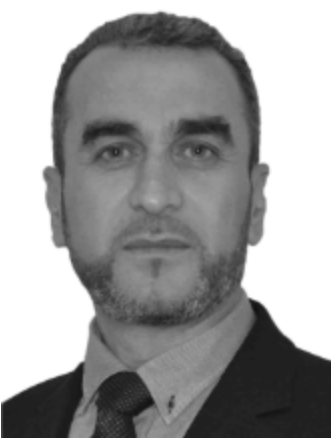 Riyad Mubarak

Riyad Mubarak is Senior Meteorologist at WeatherTec. He has been in atmospheric research and weather forecasting since 2006 in Germany, UAE and Jordan and is an expert for semi-arid and arid countries.

After his studies at the Universities of Garyounis and Hannover, he was Assistant Researcher at the Institute for Meteorology and Climatology in Hannover, specializing in solar radiation and remote sensing.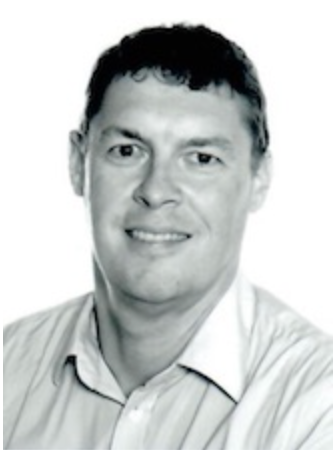 Director Information Technology

Thomas Reiter

Thomas brings to the company a special blend of skills and talents. As well as a degree in Physics, having worked for Prof. Binnig, Nobel Prize Laureate in Physics, he has a degree in IT and is an expert in artificial intelligence. He heads the implementation of the company's developments in "Digitized Weather Modification".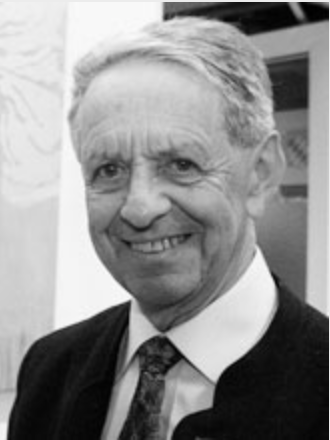 PROF. DR. Peter Wilderer
Professor Wilderer has developed and demonstrated a profoundly holistic vision of sustainable and integrated water and wastewater management.
The hallmarks of Professor Wilderer's research are a rare combination of detailed technology development and a deep concern for the environment and human quality of life.
For his outstanding scientific contribution in the water sector, His Royal Highness, King Carl XVI Gustaf of Sweden awarded Prof. Wilderer the "Stockholm Water Prize", the so-called "Water Nobel Prize" in 2003.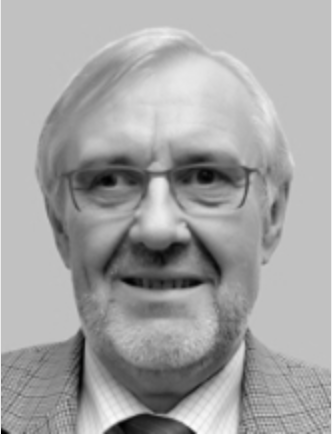 PROF. DR. ANTON MANGSTL
Prof. Dr. Anton Mangstl is an agricultural scientist and is a specialist in agrarian informatics and knowledge management.
Examples of his breakthrough projects are the development of the information system for plant cultivation (ISPLANZ), the development of planning and forecasting models and is the founder of the Society for Computer Science in Agriculture (GIL).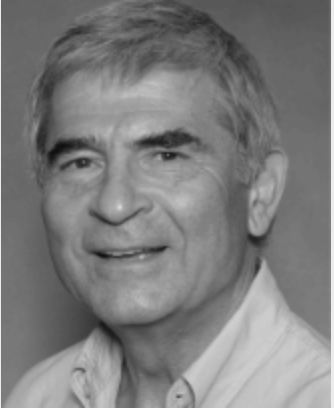 PROF. DR. Jörg Imberger
Professor Dr. Jörg Imberger was Professor of Environmental Engineering at the University of Western Australia, Perth and Chair of its Centre for Water Research. He is an avid environmentalist who is also a member of the Scientific Advisory Board for Earthwatch.
1996 he received the "Stockholm Water Prize", also known as "Water Nobel Prize". Jörg Imberger is seen as a landmark in the research focused on water movements in rivers, lakes and coastal regions. The most respectful commentators talk about "before and after Imberger."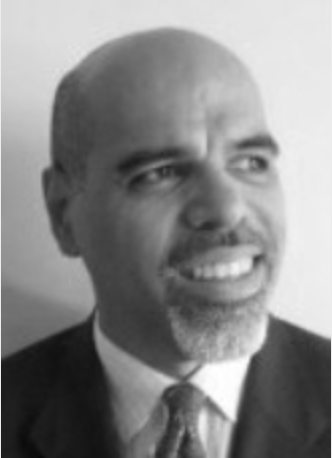 Ray Garcia
Ray Garcia is a New York based entrepreneur with over twenty years of global experience in creating business value with innovative information technology products. Serving as executive manager and interim CTO within large international corporations and start-up ventures, he focuses on the development and delivery of complex commercial software products globally.
Garcia is also visiting professor at the University of Pisa, School of Economics and lecturer at MIT, Boston.